Suspension Services @ Bike & Spanner
Our goal is to provide you with the best quality servicing at realistic prices.
Mountain bike suspension and seatposts require servicing to ensure they are working to their full potential.
At Bike & Spanner we only use the highest quality oil and seals to give your suspension the best possible feeling when out on a trail.
Before working on your suspension we will require your body weight, style/level of riding. This is to enable us to adjust your suspension to your requirements. You will be provided with the settings for future reference.
We offer internal suspension upgrades such as debonair spring, damper cartridge upgrades, suspension travel change and custom valving. All jobs are carried out in store.
Edinburgh's leading Rockshox and Fox service and upgrade centre.
Brands we service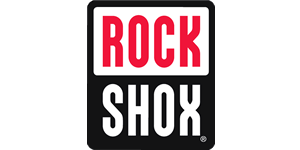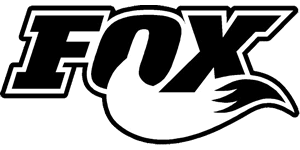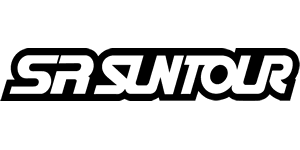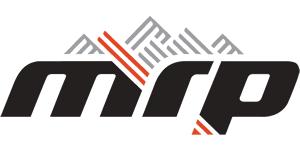 All suspension servicing is carried out in a purpose-built bespoke area of the shop. We have fast become renowned for quality suspension servicing throughout the UK. All shocks are tested in a dyno prior to work and tested again before leaving us. Our Andreani vacuum machine is used on shock and fork dampers to ensure a consistent quality bleed.
Example Costs
Forks
| | |
| --- | --- |
| Fox 36 - | £90 |
| Fox 34 - | £90 |
| Fox 32 - | £90 |
| Rockshox lyrik - | £85 |
| Rockshox Revelation - | £85 |
| Rockshox Yari - | £85 |
Shocks
| | |
| --- | --- |
| Fox DPX2 / Float X2 - | £110 |
| Fox Float X - | £100 |
| Rockshox Monarch - | £100 |
| Rockshox Super Deluxe/Deluxe - | £110 |
Seatposts
| | |
| --- | --- |
| Rockshox Reverb - | £95 |
| KS Lev - | £80 |
| Command - | £85 |
Book Now